Connectivity solutions
For over 30 years we have provided market leading TCUs
(telematic connectivity units) to some of the leading brands within the automotive-, heavy trucks-, bus- and off highway industry.
In our development, we use the experience and combined advantages from all different market areas, creating one market leading connectivity platform.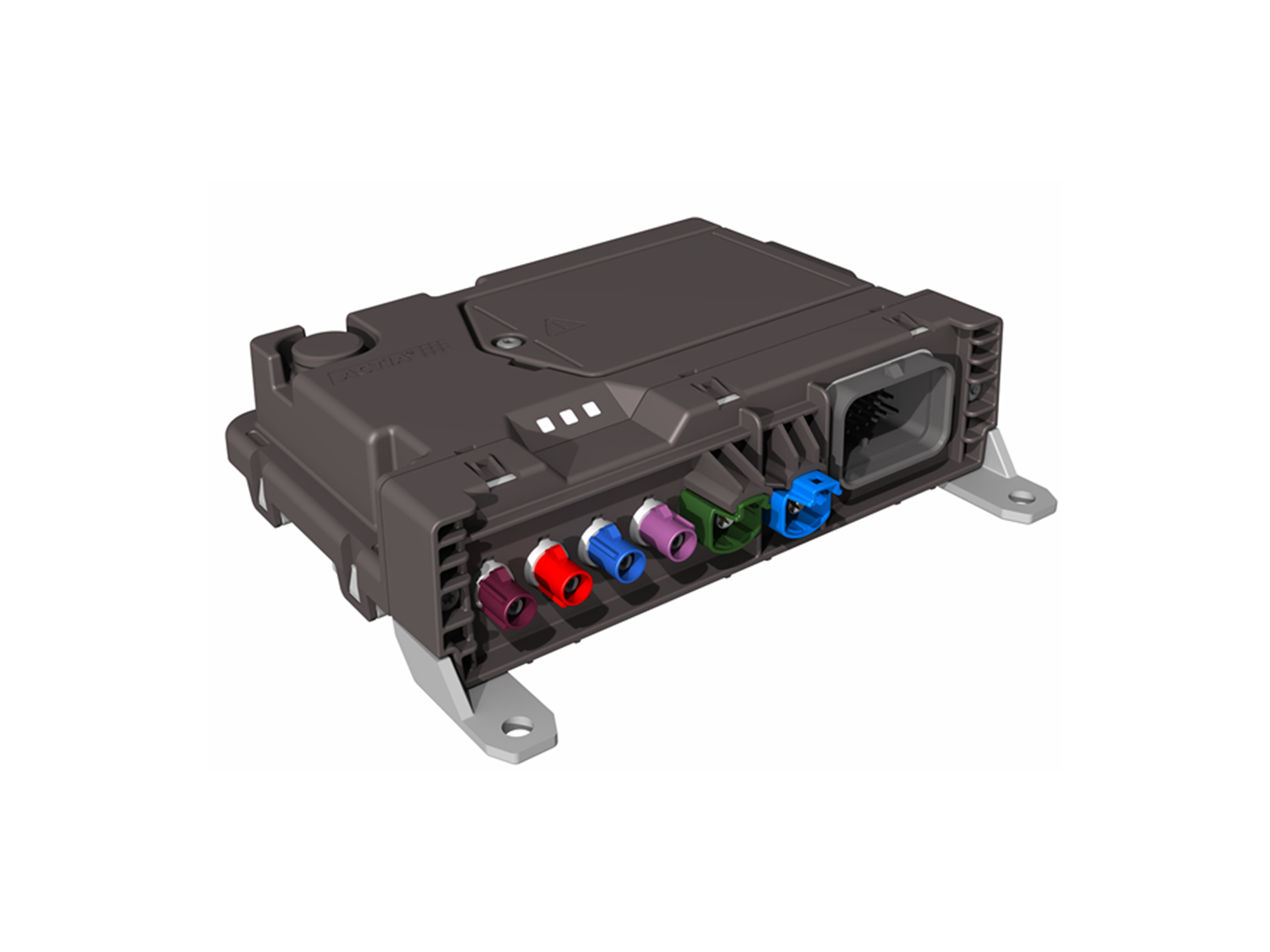 Actia Connect Unit, 6th generation
ACU6
Our latest innovation, called ACU6, is our most advanced connectivity platform yet.
It is designed to minimize time to market and NRE investment for our customers.
ACU6 comes in 3 different HW versions, to fulfill the needs whatever market segment you as a customer belong to.
With ready to implement telematics services, global subscription and SDK (SW dev. kit) already in place,
we get our customers straight to the point of developing their decried functions and applications.
Custom Design /
OEM Specific
We have a long experience of developing products aimed for high volume customers, or customers with unique requirements that requires specific development.
Read more about the possibilities of our technology and see examples of our previous developments. 
Standard Products /
Off the Shelf
Our highly compatible off the shelf products uses cutting edge technology based on our extensive experience. 
With our standard products you will get a market leading telematics platform, with minimal investment and short time to market. 
Some of the features made possible by ACTIA connectivity units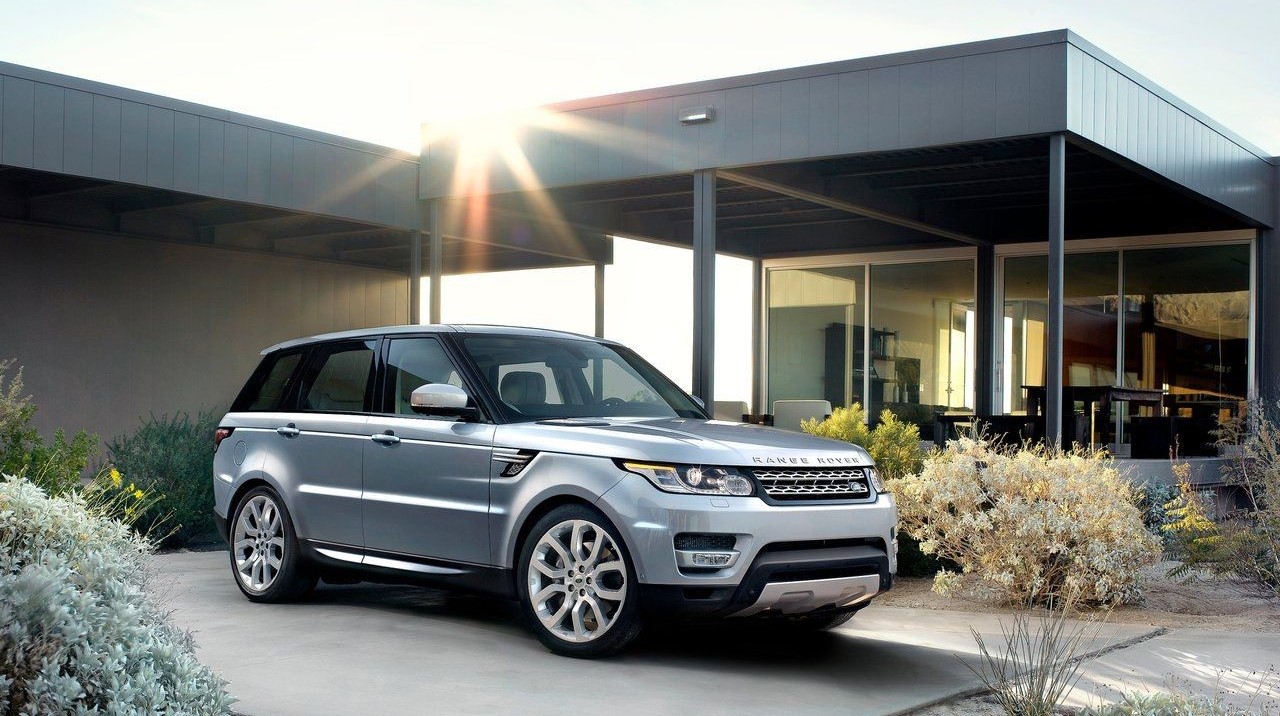 Connected Diagnostics and OTA Software Updates
Perform service or workshop diagnostics and benefit software updates remotely.
Including general update of in-vehicle ECUs, feature growth and TCU update.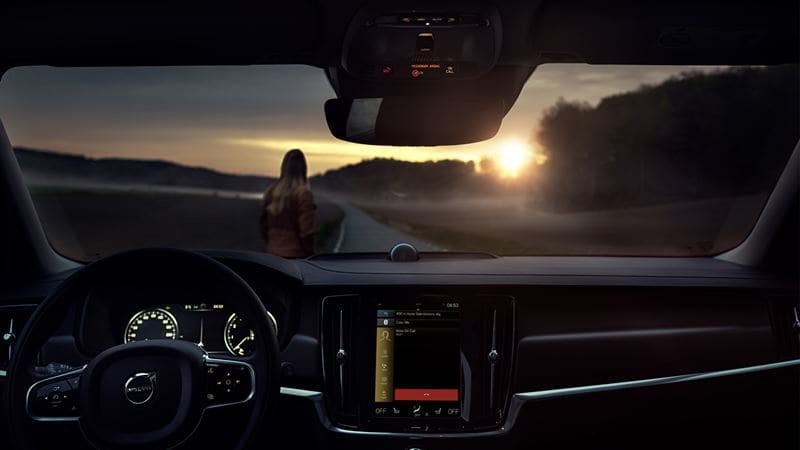 Emergency Call, incl. PAN European eCall and Russian ERA GLONASS
In case of an accident, the TCU will automatically get the emergency services to the vehicle, based on e.g. accident severity and number of passengers.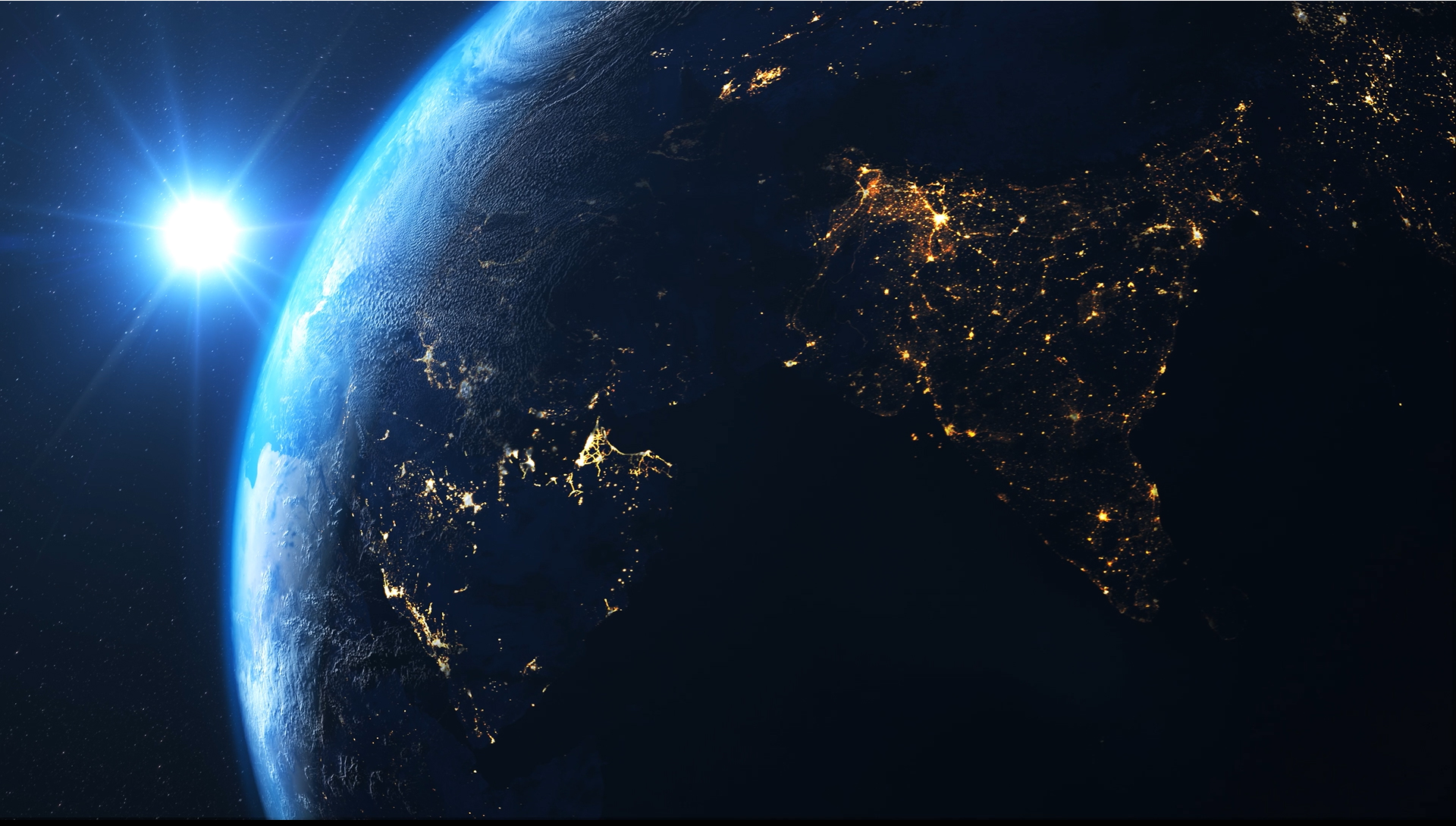 Connectivity, WiFi and Internet access
We delivers state of the art secure connectivity. The unit will work as an internet router for the IHU (Infotainment Head Unit) as well as delivers WiFi for in vehicle connectivity.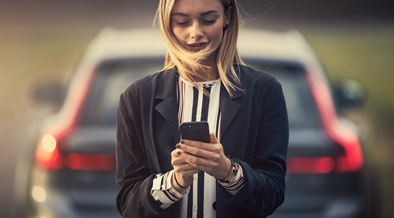 Connected Services and Remote Functionality
Our TCU enables remotely controlled features such as Remote Door Unlock, Remote Climatization, Remote Vehicle Data, etc.
Position based functions such as Stolen Vehicle Tracking (SVT) is also available.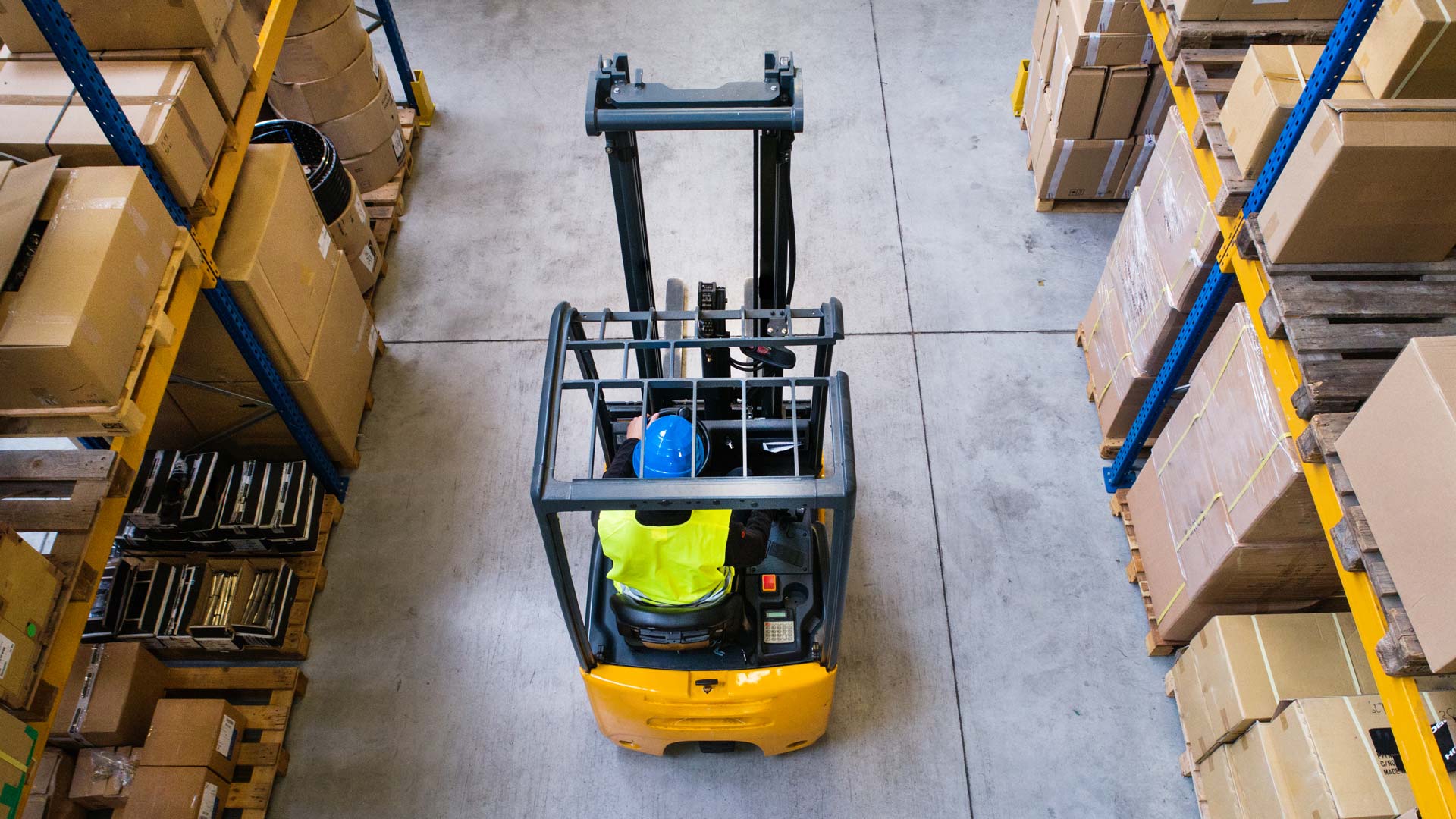 Fleet Management, Driver Monitoring  and Misuse Detection
Get the exact position of your machine or equipment, weather they are on the road, in a warehouse or in a field.
We also delivers fleet management possibility, including driver monitoring and misuse detection.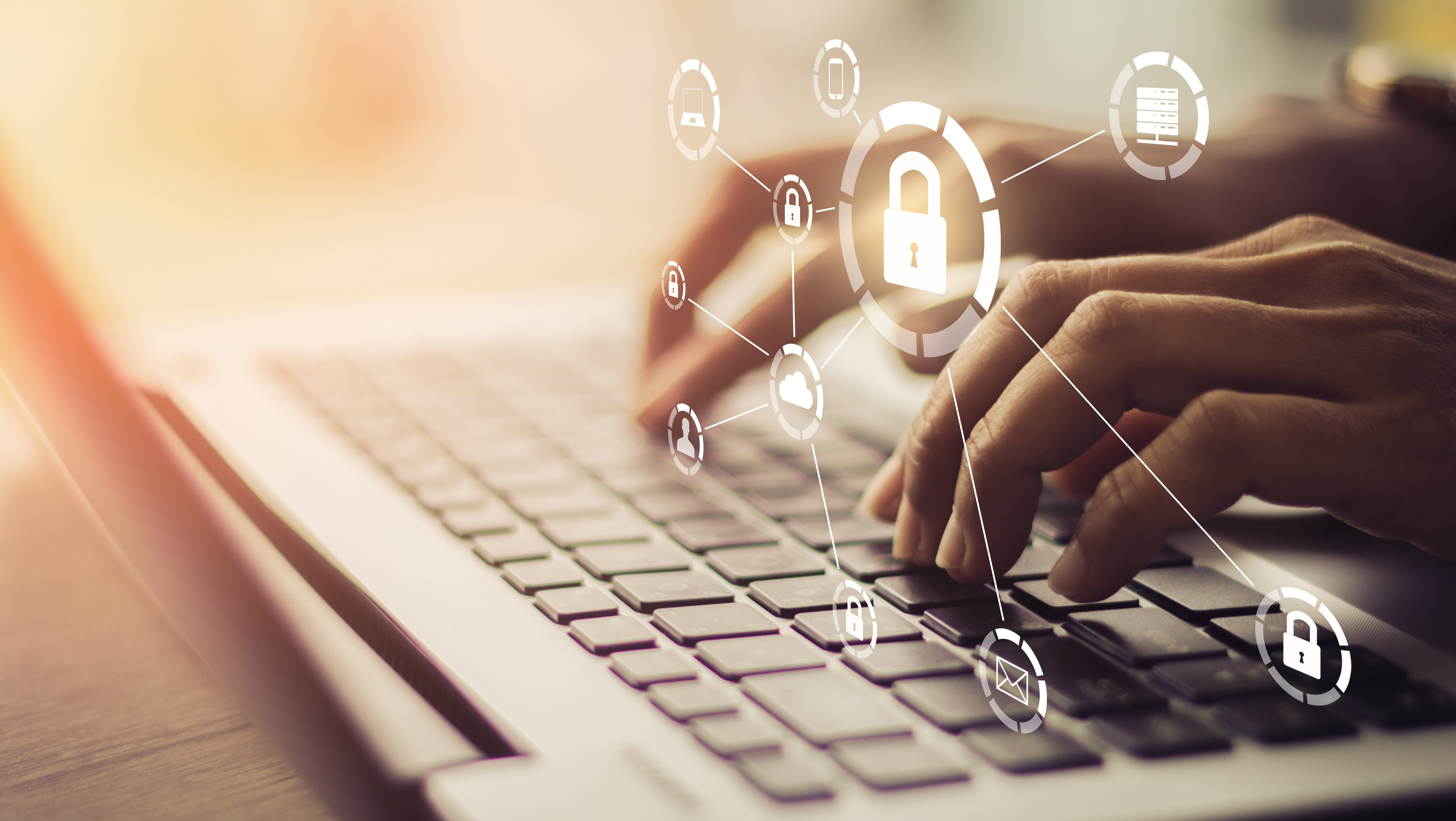 State of the art security
Our TCU provides state of the art cyber security by secure boot chain, authentication including TLS with client and server certificates and encryption key handling.