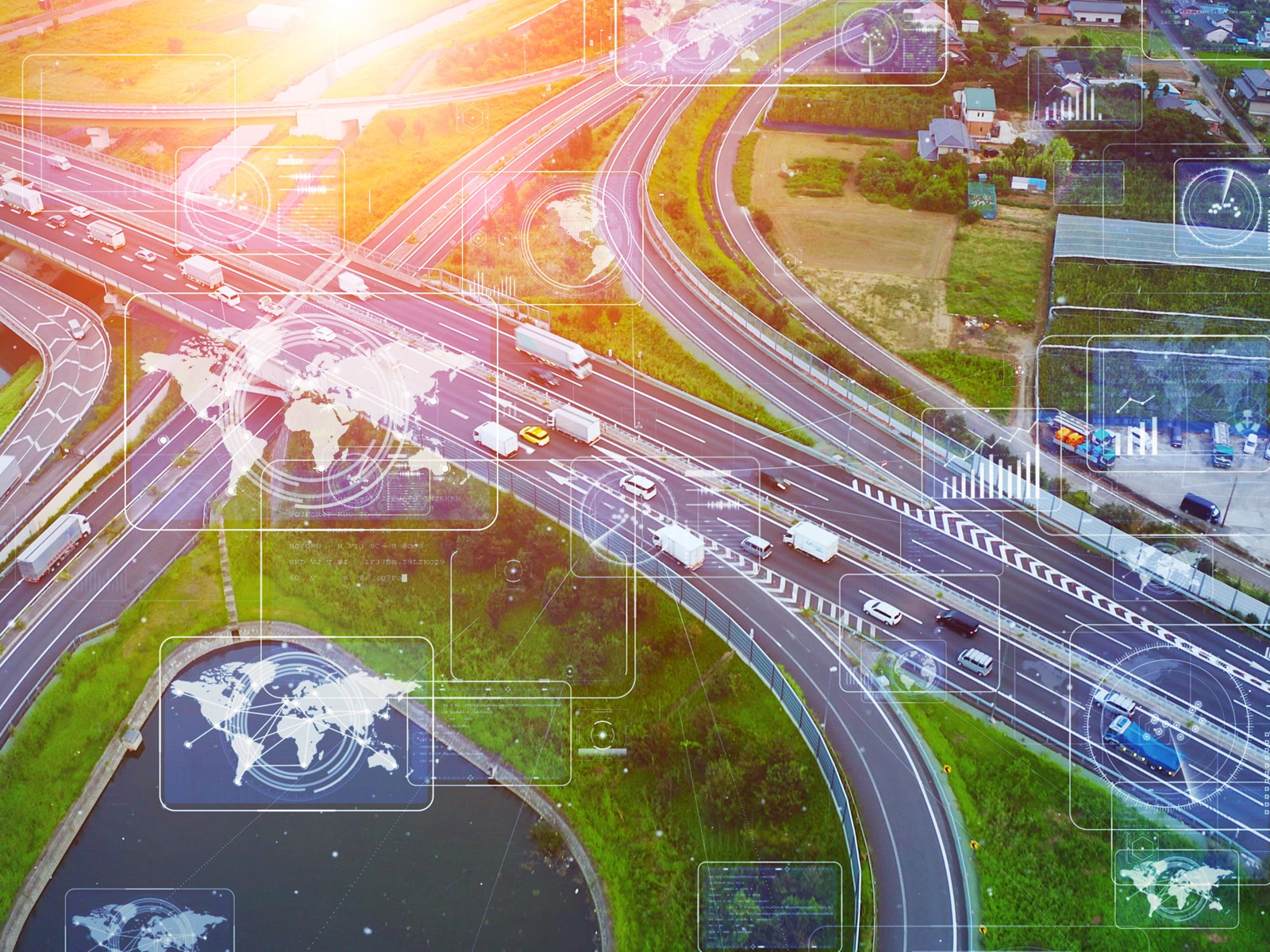 One stop connectivity provider
LICENSE NOT FOUND OR INVALID
ACTIA develop state of the art connectivity platforms used by OEMs in several different market areas.
We offer a secure, flexible and powerful solution for customer application development, including world wide connectivity and device management.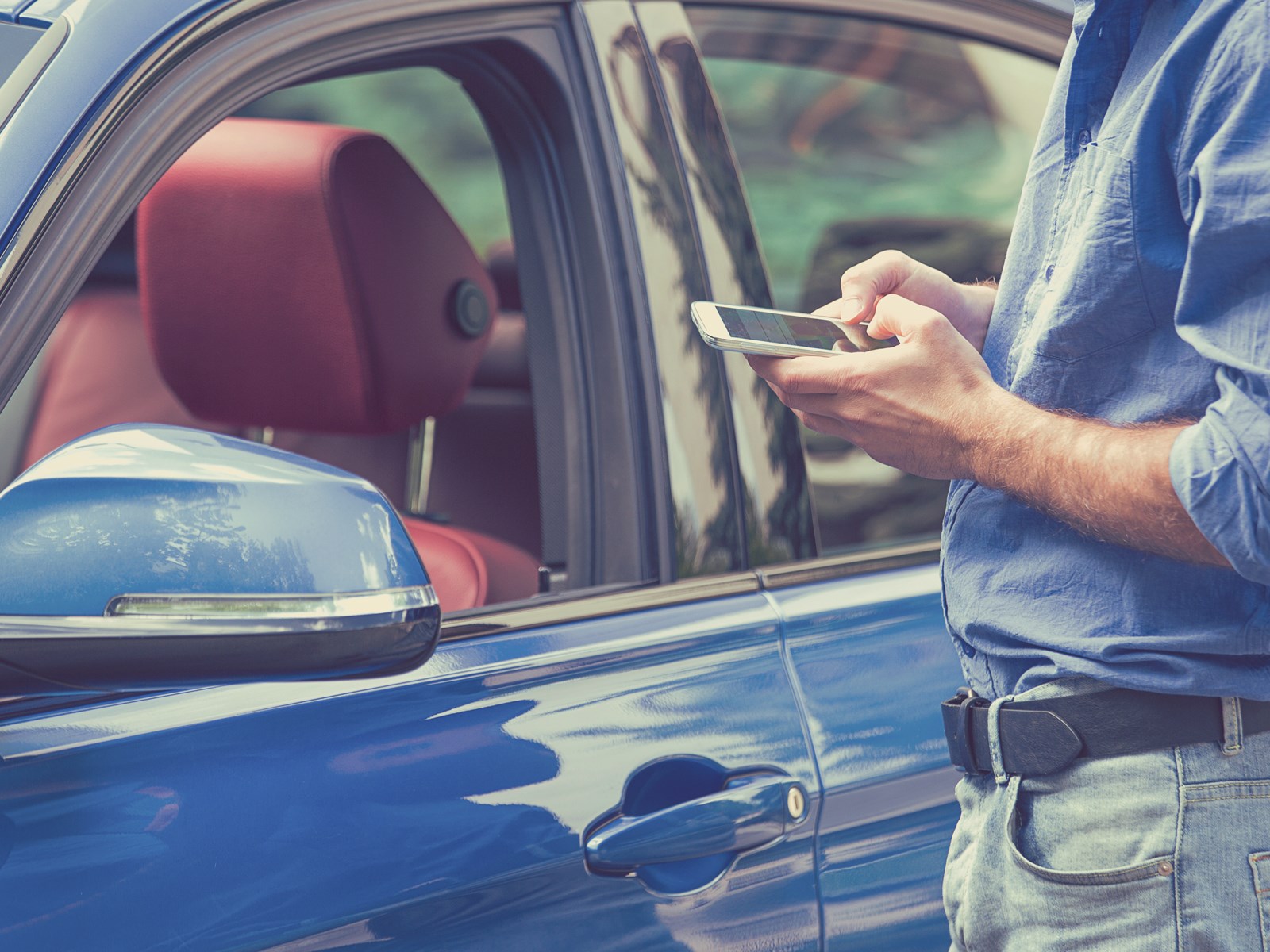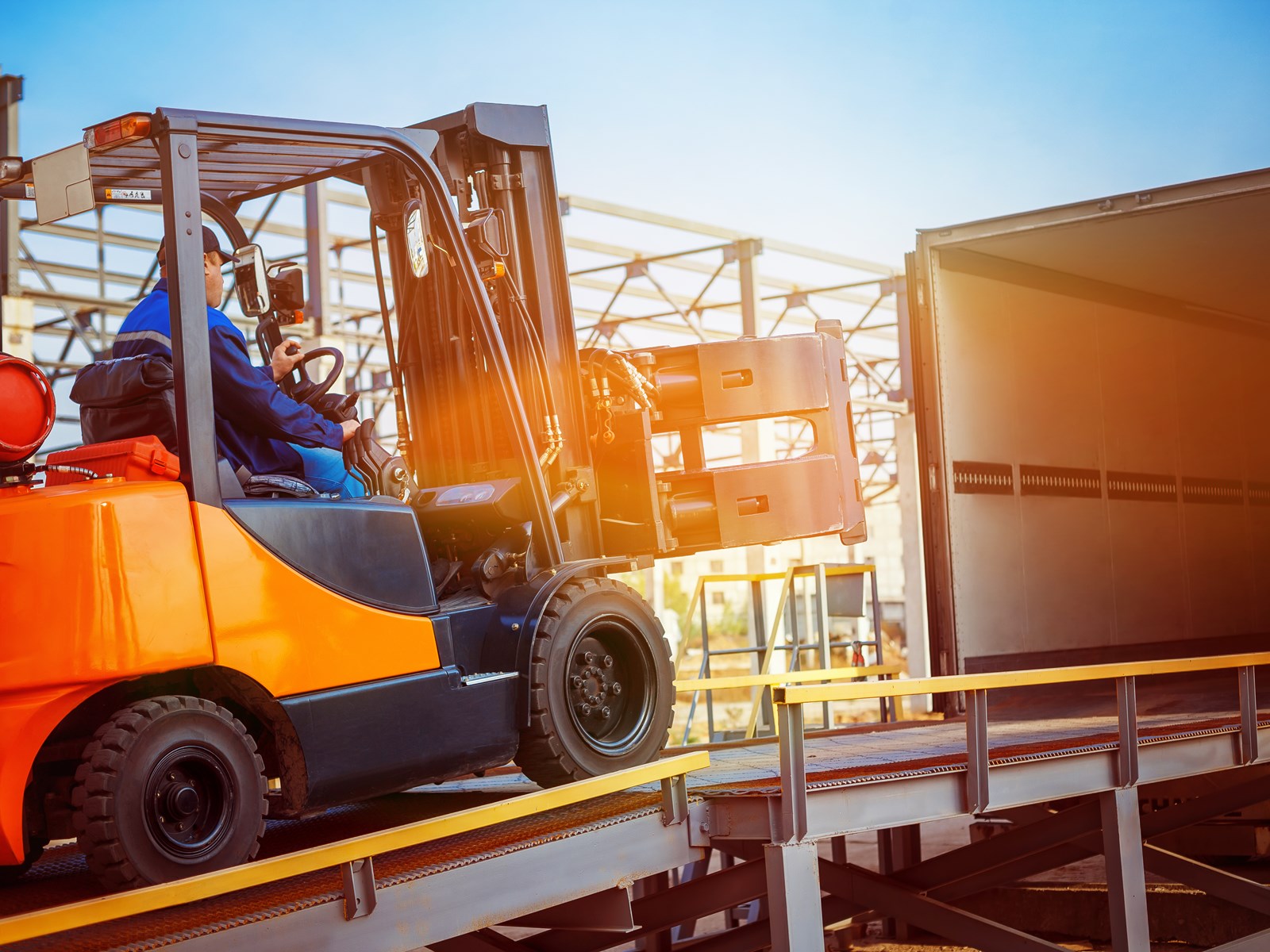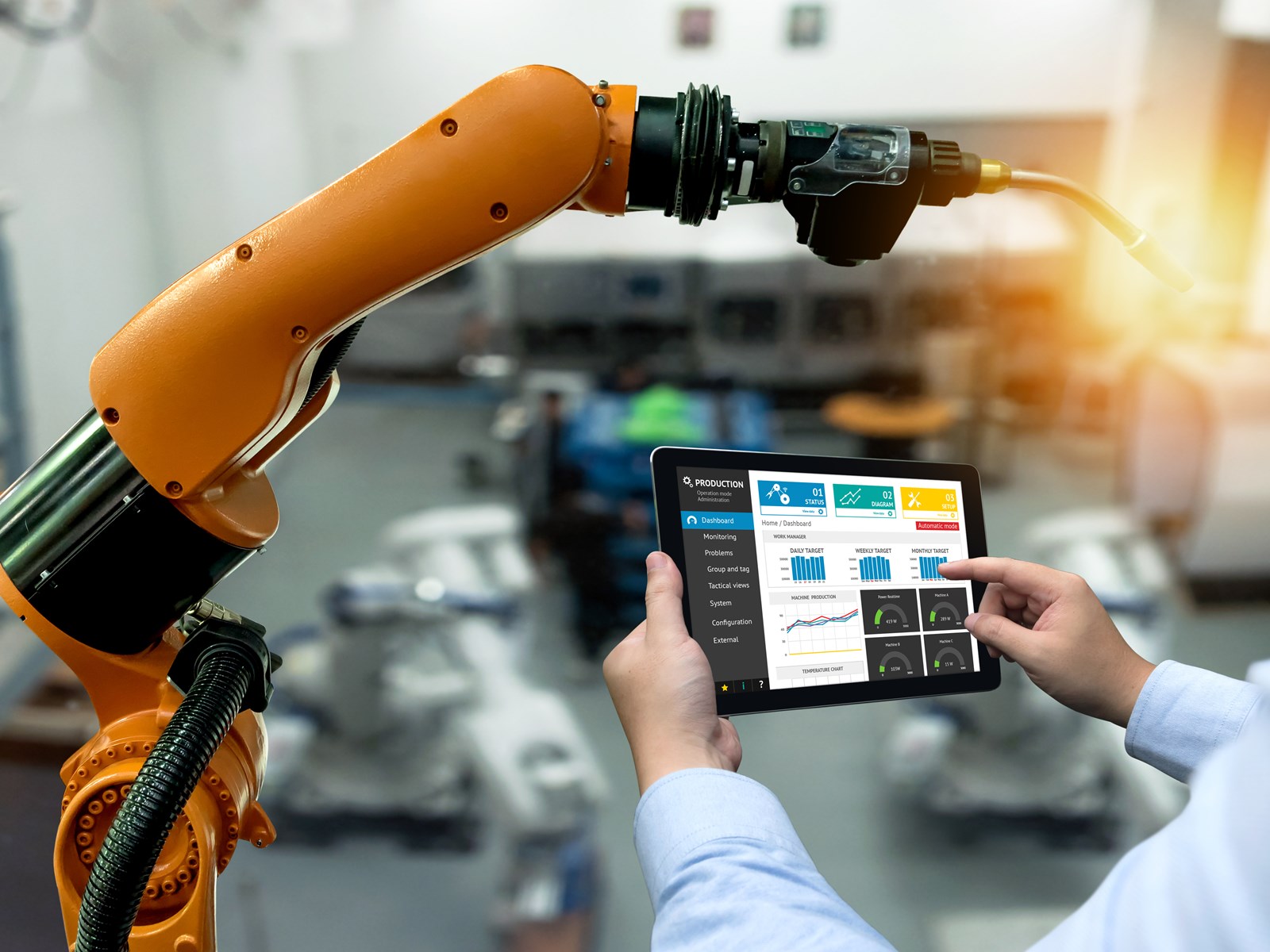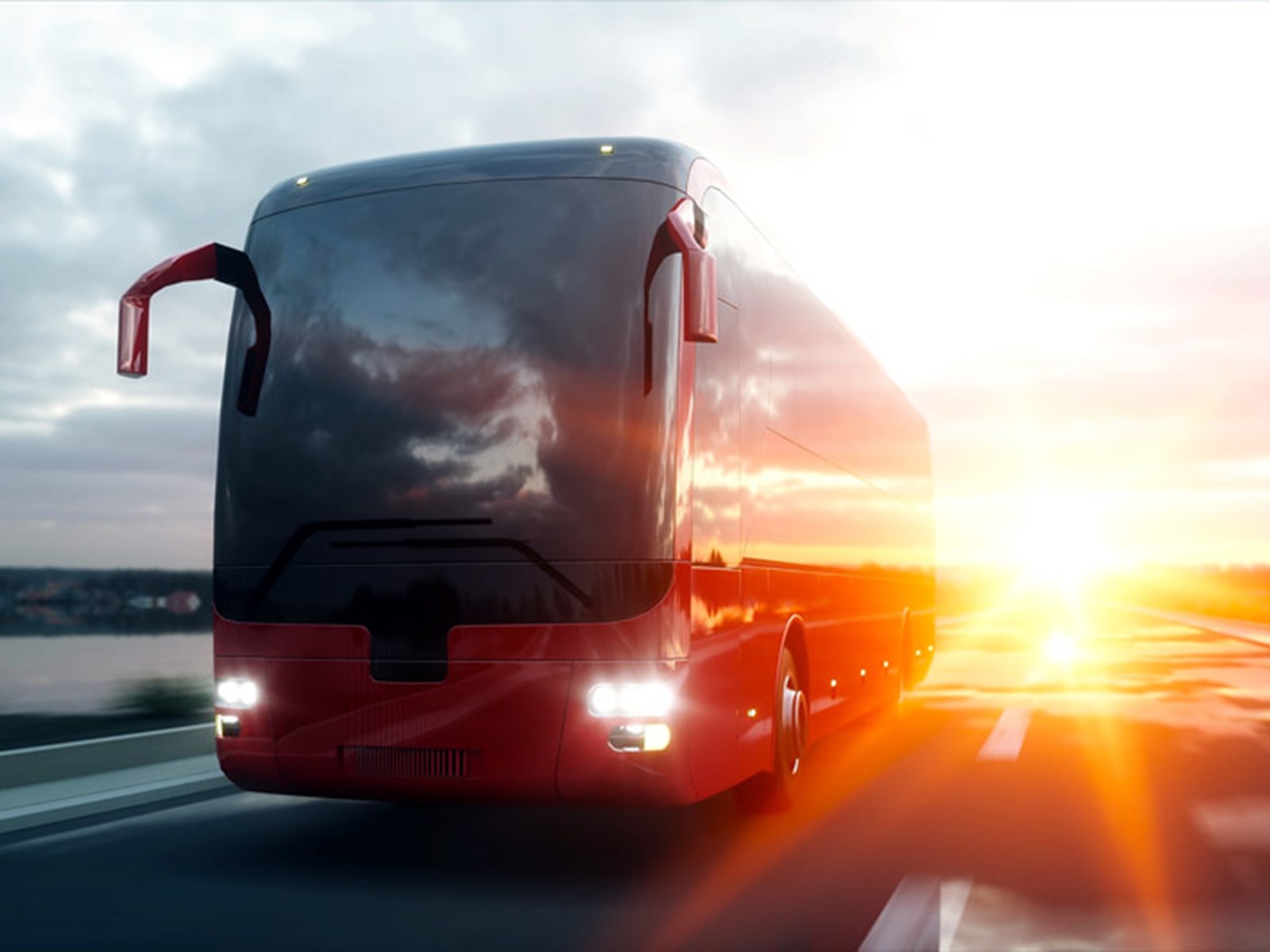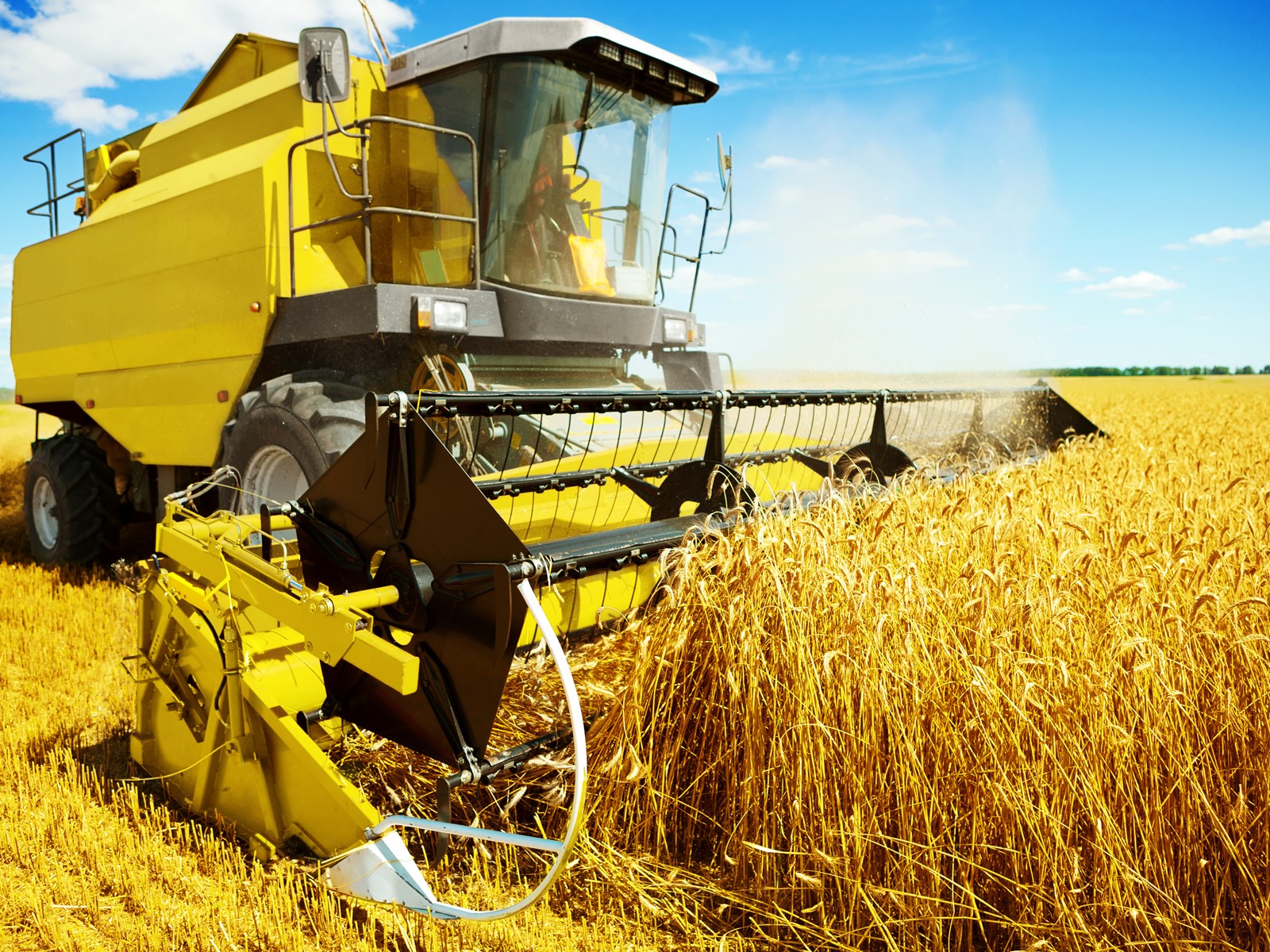 Services made possible
LICENSE NOT FOUND OR INVALID
Our connectivity platforms provides essential functions out of the box, as well as enabling endless possibilities in application development. For example: 
GPS and Tracking
Misuse detection with notifications
Remote Diagnostics and Prognostics
ATS (Anti Theft Systems)
Fleet Management
V2V/V2X
eCall
Remote services 
Driver monitoring
System update
etc...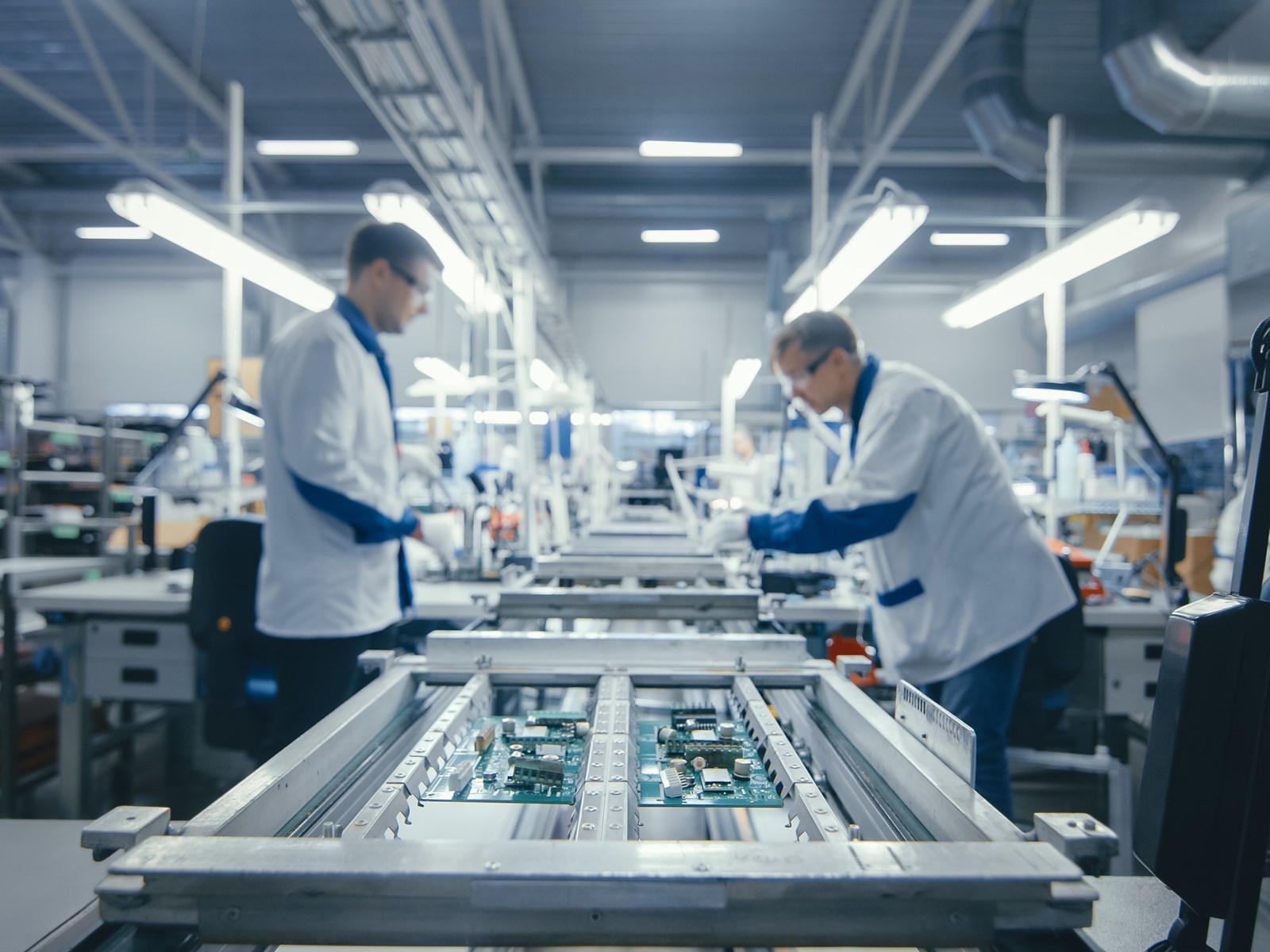 LICENSE NOT FOUND OR INVALID
ACTIA EMS Sweden is a manufacturer of electronics based in Linköping, Sweden.
We offer low to mid volume manufacturing of electronics with high quality and full flexibility in focus.
LICENSE NOT FOUND OR INVALID
As part of ACTIA Group, we have both a global presence as well as a local dedication to our clients.
Founded 30 years ago
24 locations in 17 different countries
More than 3,800 staff worldwide
Market leader in diagnostics and telematics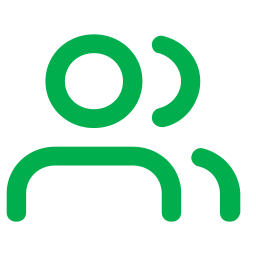 3800 staff all over the world including 1500 engineers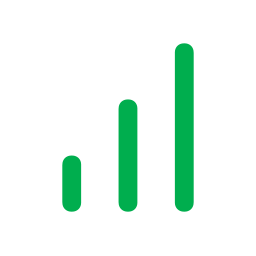 Turnover
+ 530 million €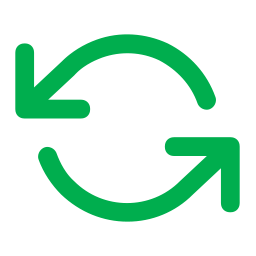 13-15% of annual turnover invested in R&D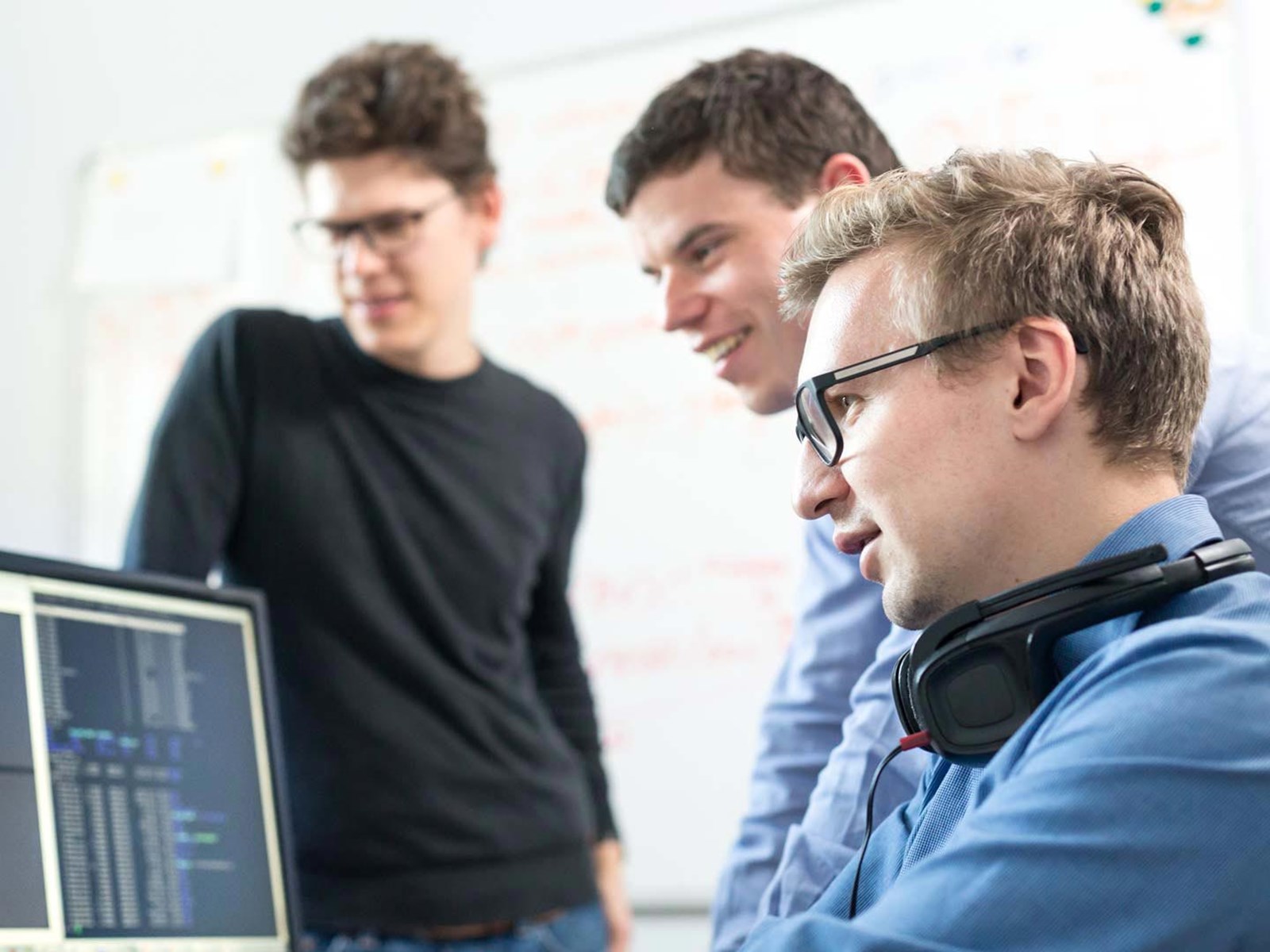 LICENSE NOT FOUND OR INVALID
We connect things, but also people and great talent. At ACTIA Nordic, you are both encouraged and expected to see the bigger picture and to work across different technological fields.