Open positions
About Actia
ACTIA Nordic AB ('ACTIA') is the technology leader in telematics. Our Cross Segment Telematics Platform, lets clients in the automotive, truck, asset management and supercar industries realize their opportunities both today and in the future.
When used in the automotive industry, our technology will allow the driver to pin point the position of the vehicle, to reduce vehicle speed if it is stolen, download and update new software over the air, lock/unlock the car remotely and much more. One of our key features is the E-Call. If an accident would occur, the car will automatically alert the emergency services, and provide them with useful information. By doing so, the emergency services will be able to locate the car and prepare for the accident before they have reached the scene. Our technology saves lives.
Founded in 2009, ACTIA is a subsidiary of the French company ACTIA Group. In total, we are 3900 employees in 16 countries. In Sweden, we have 130 employees, divided at our two offices in Linköping and Stockholm. At our tech center in Linköping, we develop our products in cross functional teams, based on agile principles.
We work with global brands on a global market, and we attract employees by providing an innovative workplace where each individual is encouraged and expected to think outside the box. We are skilled at what we do and proud of our sought-after products. Our vision is to create innovation anywhere. Would you like to join us?

Who we are
A place of opportunities

We are the reliable, state-of-the-art technology partner, with the ability to release innovation and realize opportunities.
With passion for technology and innovation, we will consistently develop and produce green, safe, and connected onboard electronic systems with the aim to become a leading supplier of connectivity worldwide.

Taking sustainable responsibility together
We strive to reduce resource usage, lower energy consumption and prevent pollution
We strive to stay ahead of applicable environmental laws and regulations
We continuously improve our environmental work together with committed employees, customers and suppliers.
Who we are
Committed to our core values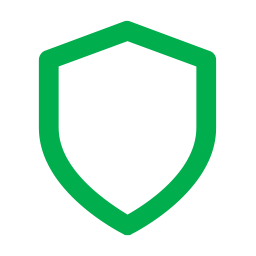 Independence
Our independent decisions enable us to build a sustainable, long-term vision and financial stability.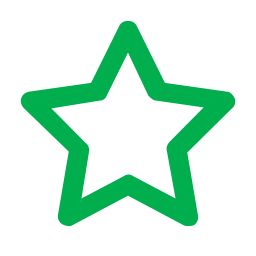 Innovation
Innovation is our key to competitiveness in increasingly demanding markets.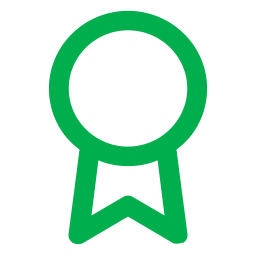 Quality
To us, quality lies beyond certifications; it is a state of mind and everyone's business.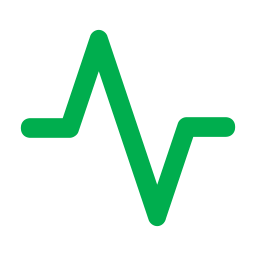 Reactivity
Our intermediate size guarantees our customers instant responsiveness and personalized support.