Features made possible with 
ACTIA connectivity units
Customer segment - Passenger Cars 
Customer example - Volvo Cars & Jaguar/Land Rover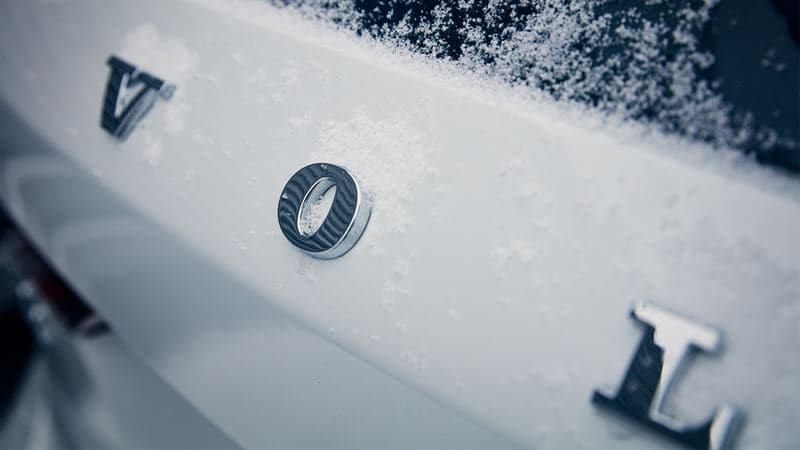 Remote Climate Control
Preheat or cool cabin when the car is parked with smart remote-controlled solutions.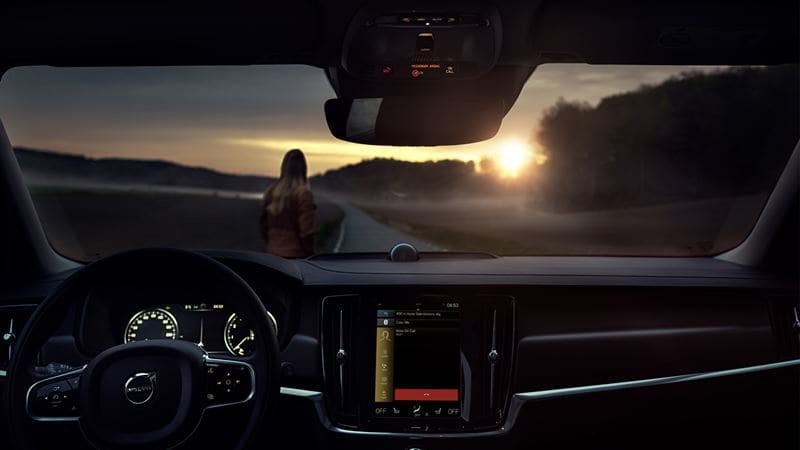 eCall & On Call
In case of an accident, get instant help to your position. In case of a crash, your car will automatically send emergency services based on position and number of passengers.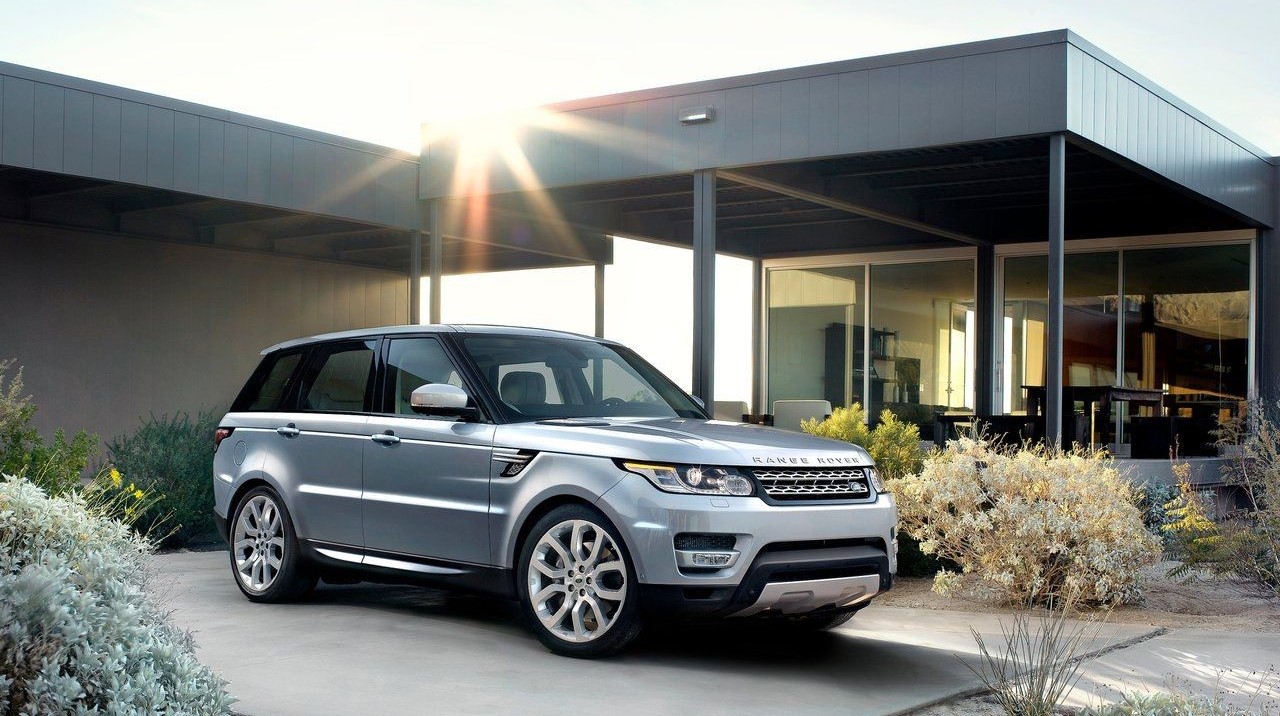 Connected Diagnostic and Remote Software Download
Perform service or workshop diagnostics and benefit software updates remotely.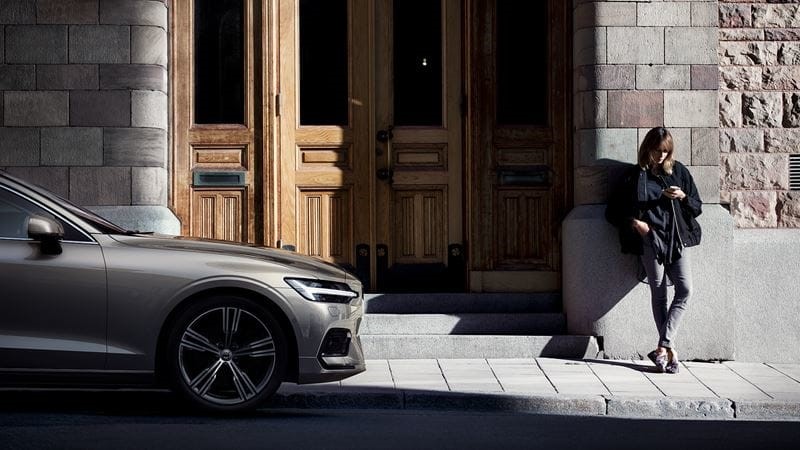 Remote Car Status
Possibility to present info about if a car is locked, in use, current fuel range, maintenance needs and much more.
Customer segment - Asset Management
Customer example - Toyota Material Handling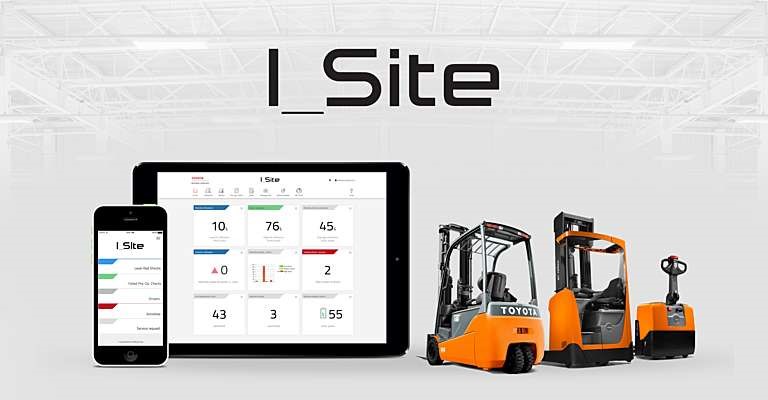 Connected fleets
ACTIA's TCU allows e.g. Toyota fleets to be connected to a back office via an ERP system. Currently around 70.000 Toyota forklifts are connected.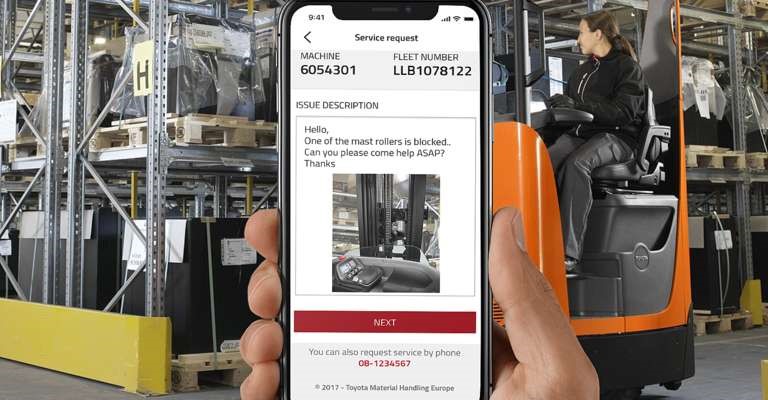 Increase care and decrease accidents
Driver monitoring and misuse notification leads to notably better handle of the machines and as a result major decrease in accidents.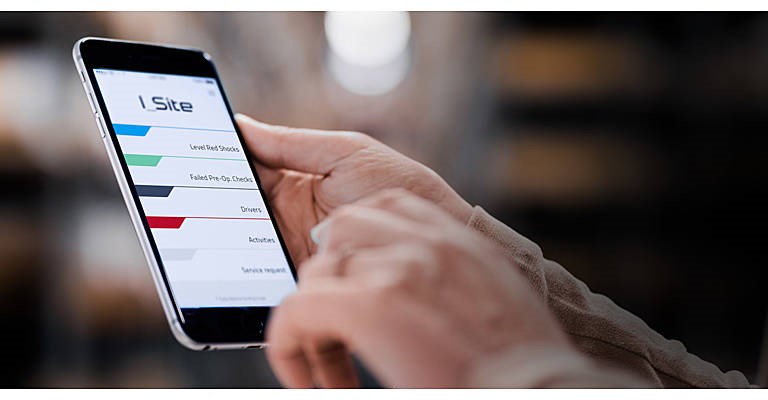 Environment
Optimizing the utilization of machines and batteries not only enables costs control in use and damage costs. It also improves the lifetime and environmental impact of the machines.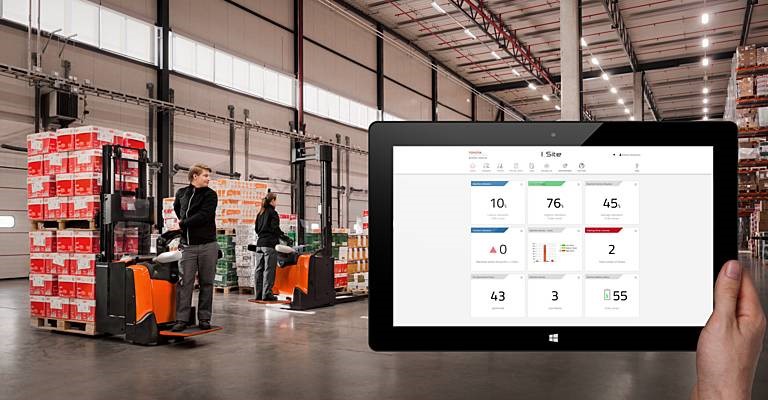 Monitoring 
By connecting your fleet, unlimited possibilities in monitoring and optimization are possible. E.g. contract monitoring, which means as a fleet owner you are able to monitor if the machines are misused or if use exceeds the contracted capacity.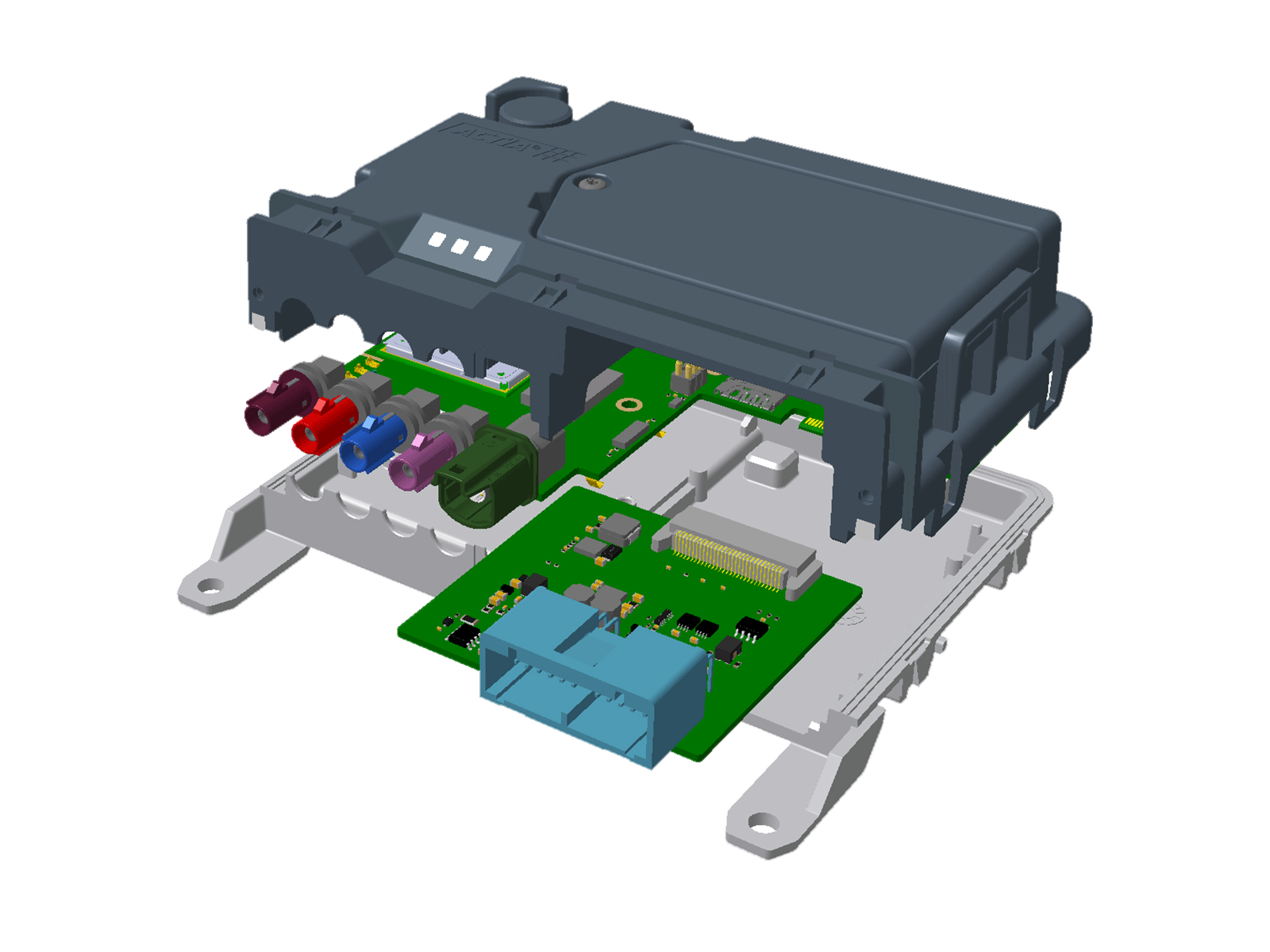 The sixth generation of our open connectivity platform provides secure state of the art connectivity together with a powerful computation environment.
User applications can be implemented either by customer or by ACTIA utilising the on board software development kit (SDK). ACU 6 supports regulatory services such as E-Call (Pan European and ERA Glonass) and 'stolen vehicle tracking'.
The scalable platform includes a rugged version making deployment possible even in the toughest of environments. Its compact design with internal antennas and optional backup battery simplifies integration. The main connector and electrical interface can be simply adapted to accommodate specific customer needs. A single unit supports worldwide cellular deployment, which together with its flexible subscription management forms part of our 'end to end' solution.

Wireless:
LTE Cat 1 or Cat 6 (Cat 16 option). Parallel 'access point' and 'station mode' WiFi operation. Bluetooth. GNSS with optional dead reckoning. All antennas integrated.

Network:
The main data link with the ACU-6 unit is the Ethernet 100 Base T1 port. An optional USB port and multiple CAN interfaces can be implemented in the customer interface.

Middleware:
ACTIA Connect Platform (ACP) provides full support for customer applications such as data management and processing. Software Development Kit (SDK) with libraries.

Upgrade:
Software download is supported via the electrical network/s and 'over the air' via the cellular link.

Supply:
The flexible supply concept supports operation with 12V, 24V and 48V systems. The optional battery ensures that critical functions continue if the main supply is lost.

Subscription:
SIM or eUICC. Support for 'bootstrap operator' which allows the target operator to be selected at a later point in time.

Processing:
System operation is managed by a 64 bit ARM V8 Cortex A35 processor with 3800 DMIPS. 256MB RAM and 4GB Flash. Both CPU and memory can be scaled upwards.

Security:
Data security is ensured by use of a 'trusted execution environment' and 'signed software.

Interfaces:
Generic inputs/outputs and main supply. The interfaces and main connector can be adapted to fulfil specific customer needs. A LIN interface serves as an expansion port.
ACU Road map
Actia Connectivity Unit 2017-2020
2017 | ACU 3&4
---

Single to quad core µP Cortex A9
+ 32 bits µC Power Architecture
Up to 5 CAN, LIN,
Flexray Ethernet, BroadR-Reach
2G to LTE 4G eSIM
Wifi BT
PCB Antenna
SW Linux Yocto- Autosar
ACP V1.0
2018/19 | ACU 5
---

CPU in the NAD 
With 32 bits µC Power Architecture
Smart Antenna

Hybrid SOC single to dual Cortex A7
up to 5 CAN-FD, LIN,
Flexray Ethernet, BroadR-Reach
LTE 4G eSIM eUICC
Wifi BT – LPWAN
HSM (advanced security)
ISO 26262 (safety)
SW Linux Yocto –Autosar
ACP V2.0
2020/21 | ACU 6
---

LTE 5G
LPWAN – NB IoT – LTE Cat 0 Cat M
ACP NG
iCan
iCAN is a Multi-brand Telematics / Diagnostics device connected to the vehicle OBD interfaceQuick, non intrusive and hidden installation
Automatic vehicle recognition – no vehicle specific programing
Reading both OBD CAN DIAG
Content oriented device
OTA management
Compliant with future vehicles
Automotive industry standards
Offer features like:
Remote diagnostics
Location based services
On time reporting
Telematics services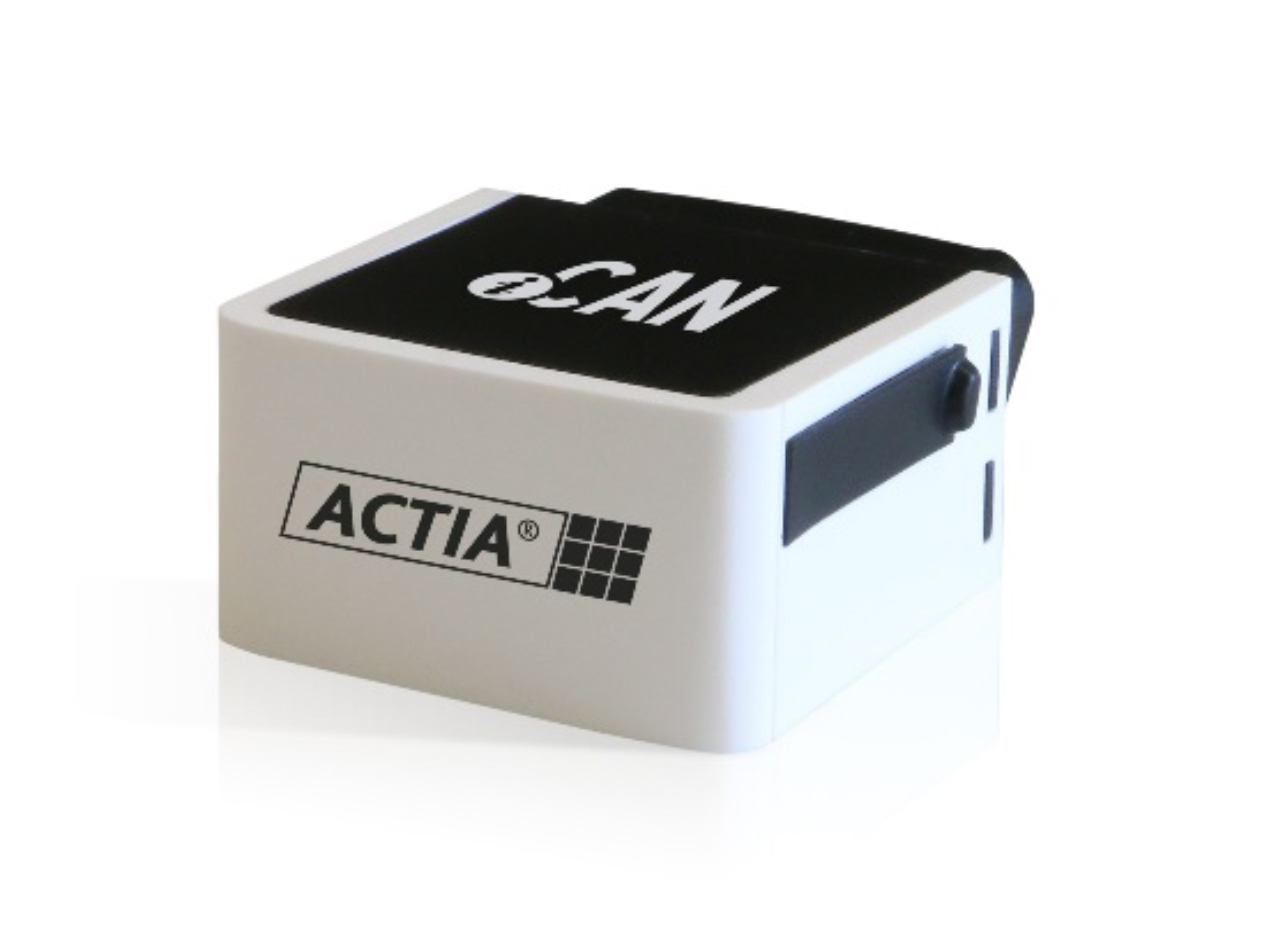 | | | |
| --- | --- | --- |
| Dimensions 46 x 43 x 26 mm (without connector) | Processor: Telemaco2 from STM | Bluetooth 4 LE |
| OBD 16 pins | Memory configuration | GSM |
| IP 30 | 32 MB RAM | SIM: eSIM or miniSIM |
| 3 LEDs | 4 GB Flash | Options : |
| Powered by OBD | GNSS (GPS / Galileo / Glonass) high sensitivity | Battery |
| Accelerometer 3D |   | EDR (flight recorder) |