What connectivity solution are you looking for?
Some of the functions made possible with 
ACTIA connectivity units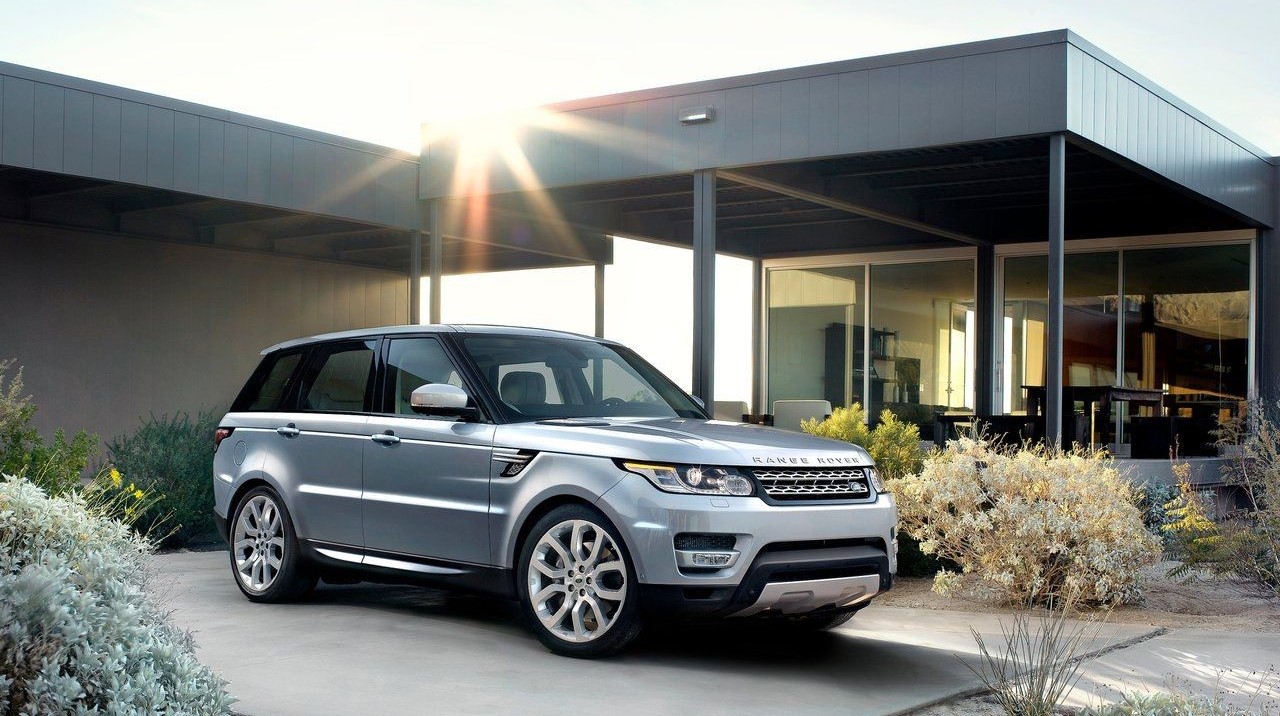 Connected Diagnostic and Remote Software Download
Perform service or workshop diagnostics and benefit software updates remotely.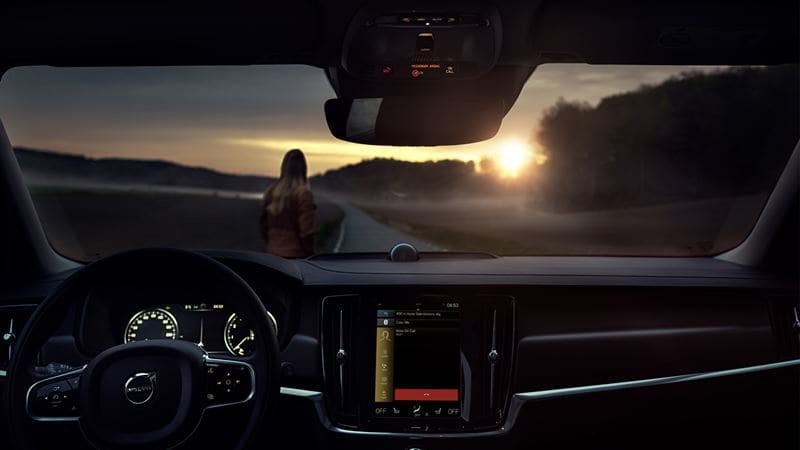 eCall, On Call & SVT
In case of an accident, your car will automatically get the emergence services to you, based on e.g. accident severity and number of passengers. We also make other position based functions possible, like concierge services and Stolen Vehicle Tracking. 
Fleet management 
By connecting your fleet, unlimited possibilities in monitoring and optimization are possible. 
E.g. driver monitoring, route optimization, misuse notification and cost control.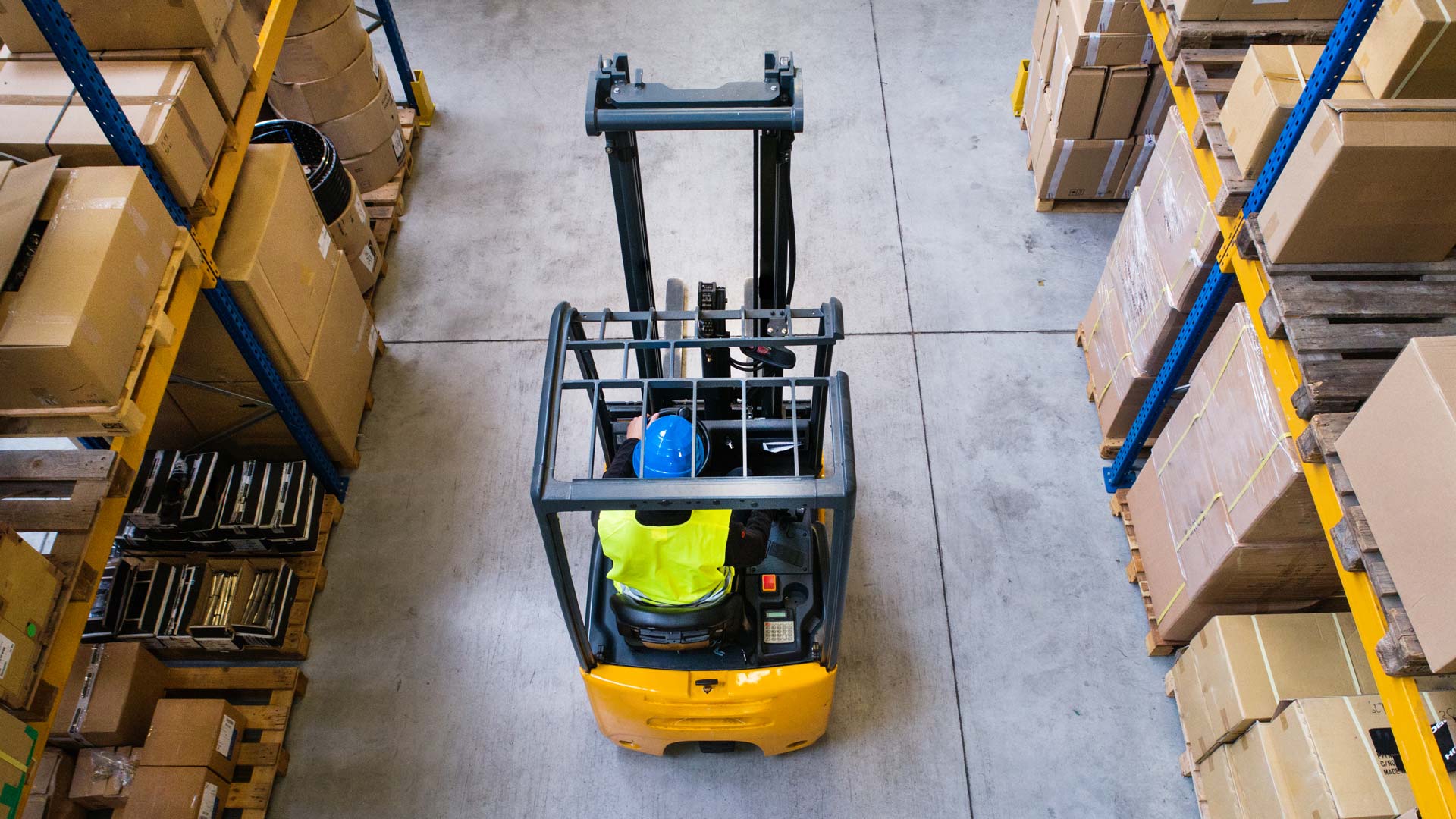 Positioning & Usage tracker
Get the exact position of your machines or vehicles, weather they are e.g. on the road, in a field or inside a warehouse. 
You could also monitor usage in terms of e.g. running time, work load or number of operations.