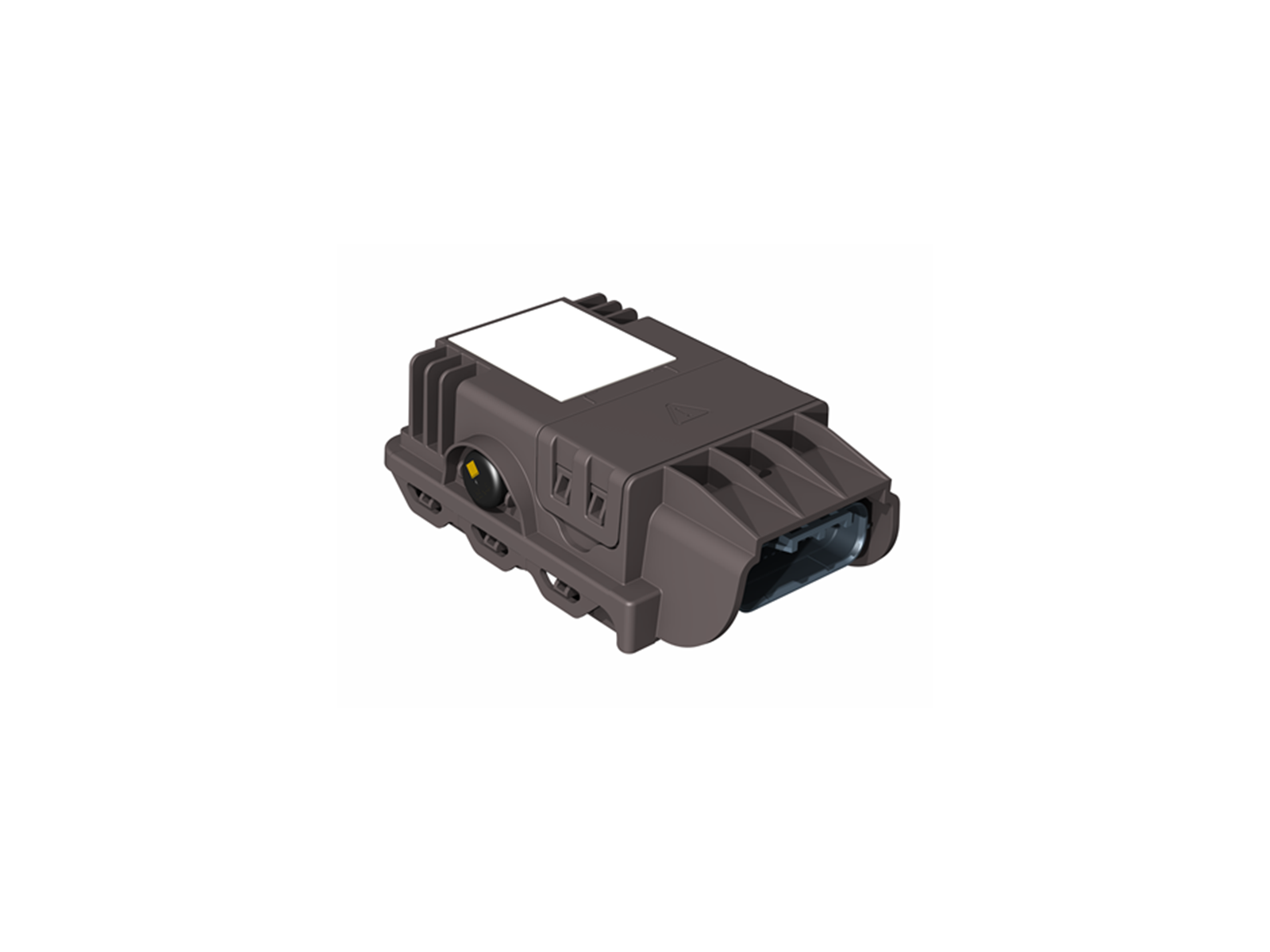 ACU6 Lite
ACU6-Lite is aimed at customers that require a compact and cost effective solution for secure connectivity in 'off highway' applications such as asset management and machine control. ACU6-Lite supports worldwide cellular deployment by a single product variant and together with its flexible subscription management, forms part of ACTIA's 'end to end' solution.
ACU6-Lite supports a number of telematics services such as tracking and system status as standard. User applications are simple to implement using the onboard software development kit (SDK). This can be done directly by the customer or by ACTIA.
The parametrically configurable input/output interfaces simplify adaptation to external sensors and actuators. Internal antennas for all radio functions as well as the optional backup supply results in a self-contained function and simplifies product integration.
Easy mounting and optional cover
The ACU6 Lite is made easy in terms of mounting, thanks to it's mounting base you can simply slide it into place. 
An optinal cover can also be fitted, should you want to mount your ACU6 Lite e.g. on top of a machine, or in a visible environment.